This page provides the testimonials of the V4Escrow Site users. Whether you are a Seller or a Buyer, you want to read these.
Thank you for your assistance and guidance. You were very fast. We hope to work with you again on future projects.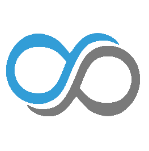 Lucian Ciurea
Administrator, Exim Host
v4Escrow is the most helpful company out there. I worked with few companies and no one of them had support like v4Escrow.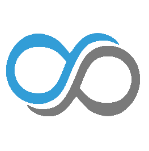 Piyush Singhal
Director, SlashN Services Pte. Ltd.
The platform is very easy to use and provides a lot of information. Selling IP addresses is very simple using this platform.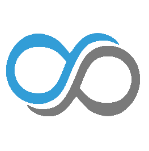 Florin C.
Administrator, EMV Internet Consultants SRL