Welcome to V4Escrow!
... the logical choice for both sellers and buyers.

As buyer you find out the history of the block and most important, we scan for listing against more than 250 blocklists, because we know how important a clean ip block is for you.

As a seller, you have a step by step process, documents signed electronically, guidance and protection by V4Escrow every step of the way.
So, what are you looking for?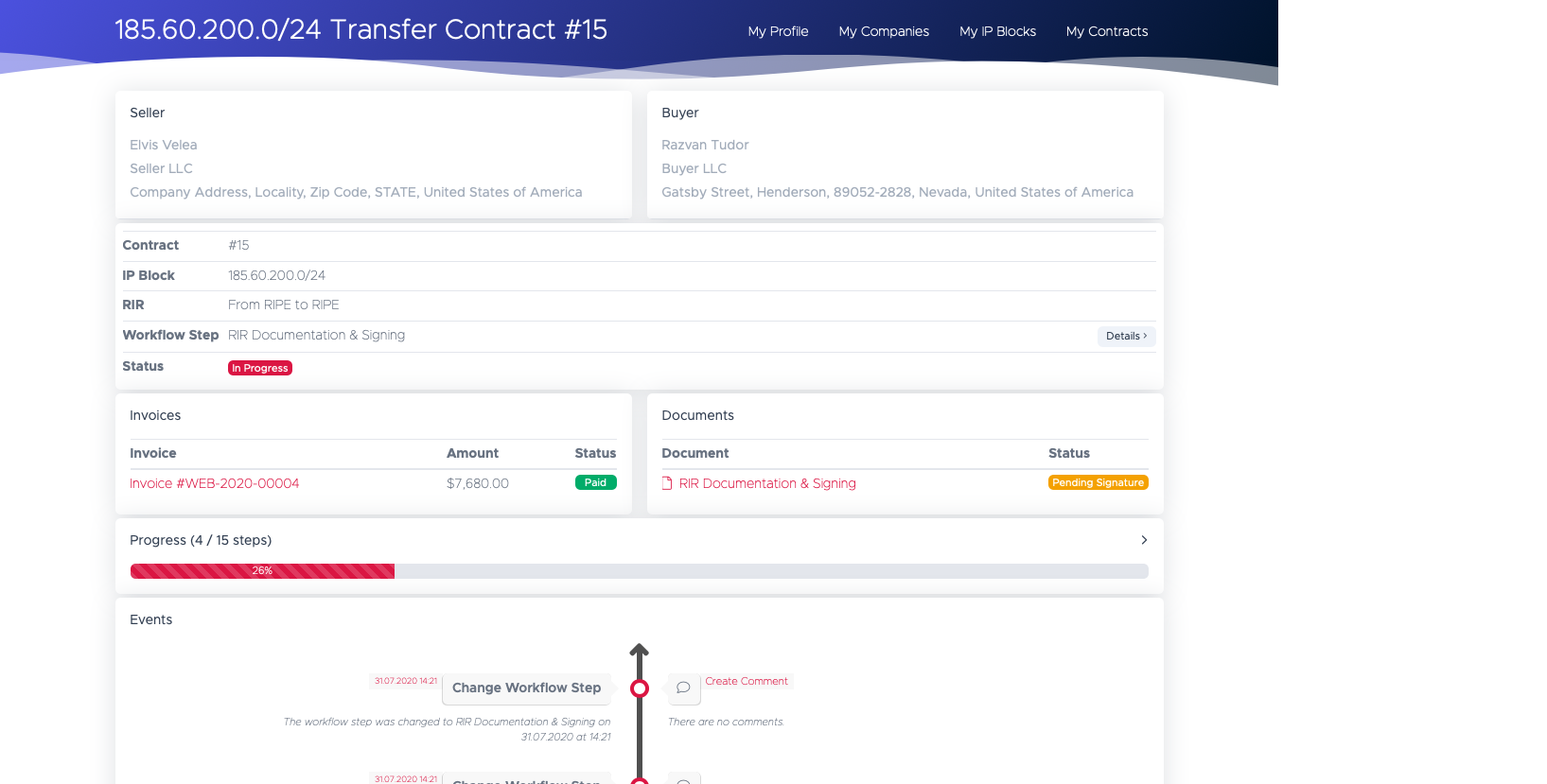 ... for some of our clients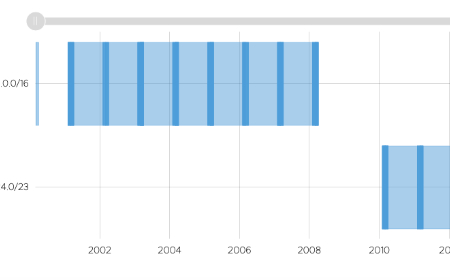 Here's what you get
You don't just get to buy an ip block. You will get a report, to make sure what you are getting is the real deal!
#1 Blocklist Check
Blocklist is an important and real deal, and we make sure you get it all, right!
#2 Transfer History
You get a full brief, with previous owners and what happened with it in the past, because we sell you high quality blocks.
#3 The relevant details that you need
We will get all the relavant details about the ip block, like geolocation history, routing history, whois details, and more to come... so that you can do your due diligence!
#4 Trust and Assistance
We are doing this for more than 10 years now, and we have a lot of customers to vouch for us, not one, or two.... but hundreds!
Learn More
What our customers say
Thank you for your assistance and guidance. You were very fast. We hope to work with you again on future projects.
Lucian Ciurea
Administrator, Exim Host
v4Escrow is the most helpful company out there. I worked with few companies and no one of them had support like v4Escrow.
Piyush Singhal
Director, SlashN Services Pte. Ltd.
The platform is very easy to use and provides a lot of information. Selling IP addresses is very simple using this platform.
Florin C.
Administrator, EMV Internet Consultants SRL