We come forward, with a free report campaign for all our new customers.
You will get our internal full report totally for free, for a limited amount of time, so you should catch it while is hot.
Our report includes the following:
active whois details
active bgp sessions
blocklist report against 300+ providers
transfer history, since day 0 to present days
routing history, with chart overview trough the years
and geolocation beautifuly designed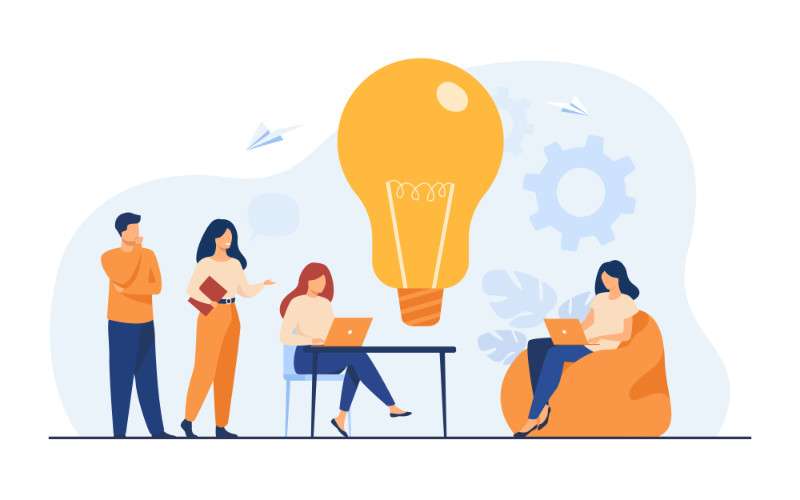 After the report is generated, free of charge, one of our customer care officers might send you an offer of purchase or buy. You might be sitting on a gold mine without even knowing!