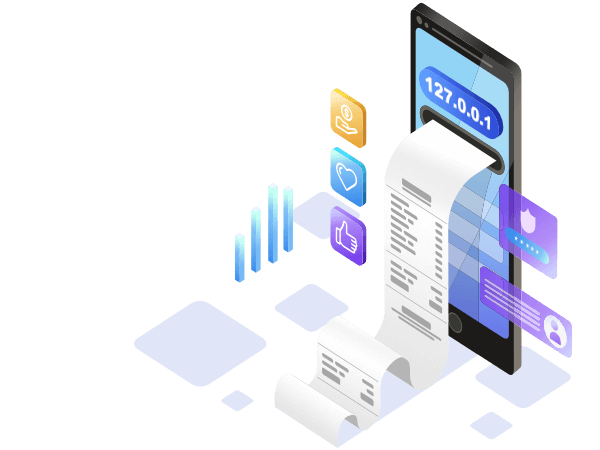 Your search starts here and if you are here then you have reached the end of the IPv4.
We are not telling you that the internet is over, but ... for sure we can say your searching might be.
You are now in the right place, finally!

Here is the collection of all the IP Blocks we have available, ready to be sold to the most suitable Buyer, just click on the dollar sign to buy one.
This is not just a list of block of IPs, we give you the full report, click on the info button to be amazed.
And trust us, when we say that we don't leave any stones unturned, we really dig* it all.
We show details (whois, whowas, transfer history) from all the RIRs and we use the RIPE Stat API for geolocation and routing history.
---
dig: a very useful command we use to generate data for you :) has nothing to do with dirt, and there are no shovels involved.