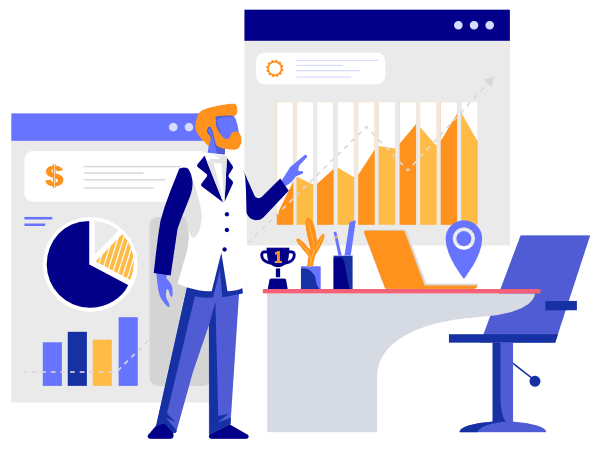 V4Escrow was founded in 2013 by Elvis Daniel Velea, a former IP Resource Analyst at the RIPE NCC, with a background of over 20 years experience in IPv4 Management and over 7 years in IPv4 Brokerage.
Now there's a team of specialists behind, working around the clock to provide the most amazing transaction experience, with the best platform currently on the web at your fingertips.
Since 2013 V4Escrow builds personalized processes to enable both Buyers and Sellers have a swift transaction be it in AfriNIC, APNIC, ARIN, LACNIC, RIPE or between RIRs.
V4Escrow was designed and cultivated to become "The Tool" useful to both the Seller and the Buyer. We have worked hard to create the most simple processes and deliver the best services to both Sellers and Buyers. The tools we provide are mostly appreciated by tech and purchasing professionals.
After hard work of gathering all the data, we paint for you the most comprehensive report on the status and (where possible) the history of the IP addresses and of their usage. This report is unique in the IPv4 Market and will help both Seller and Buyer make an informed transaction.
V4Escrow uses an extensive due diligence process and provides most of the information needed by the Seller and the Buyer during the transfer process.
... at the end of this, what would be the reason not to be working together?
Just saying ...
Our Services
This is what we can do for you*
* there is no hidden message, all is plain and transparent.