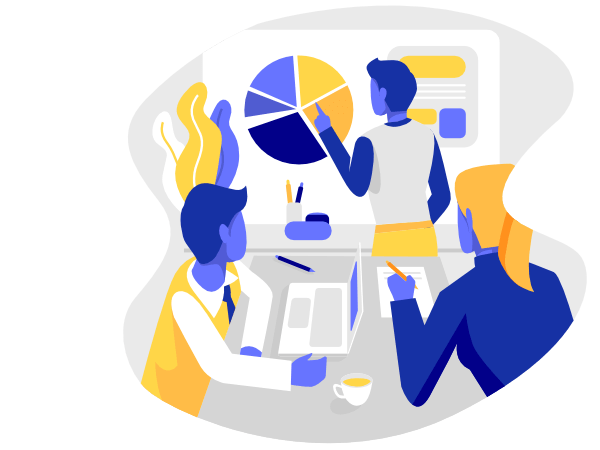 Either more present or in a very discrete way, V4Escrow is a Team Player.
Supporting both sides: buyers or sellers, with husstle free solutions, basically we are doing everything in our power, to ease your request. Any type of requests!*.

We have the experience of knowing all the sides of this business, as network senior admin in the distant past, as IP Resource Analyst at the RIPE NCC until 2013 and as IP Broker since, our CEO and our team have seen them all. We have an answer for everything. And if we don't and it's a legal question, our lawyer does for sure.

We guarantee full transparency and we like to play with all our cards on the table. Yes on our spare time we love to play Poker, but this is another side of our story.

In order to Buy or Sell IPv4 addresses, you need to register an user and a company account, so please choose from the options below to see more details for every service.
---
*Any type of requests refers to all kind of legal request or law abiding requests :) We also follow RIR policies to the letter.