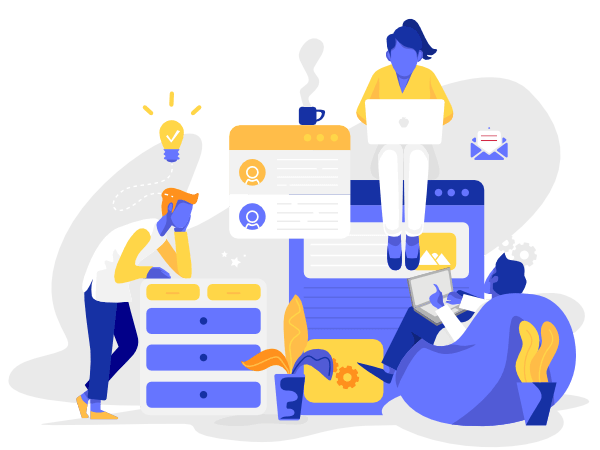 Somethimes you get stuck but this is normal!
It happens to the best of us.
Our team is here to help!

Dont be shy, please ask whatever comes trough your mind and we will assist you in the shortest of time. Maybe you get so lucky, and Elvis will answer your phone, or your email! Yes, Elvis is alive!

The team behind V4Escrow, is highly trained to answer questions from "How do I get IP addresses for the first time?" to "What's the next step?" we are able to provide the most honest yet professional feedback.
And if you don't like to write emails please chat with us or visit our F.A.Q. page, for the most common questions we've had so far.
Can't find the answer you need?
Contact us and we'll get back to you as soon as possible with a solution to whatever issues you're having with V4Escrow.
---
Or you could just drop us a line by filling the following form